LEZHIN COMICS PLUS
Read adult comics on our Plus App and enjoy coin sales EVERYDAY!
Installation Guide
Step 1

Go to www.lezhin.com on your Android phone and select the menu button on the top right.

Step 2

Select the banner at the bottom of the menu and you will be redirected to the instructions page.

Step 3

Follow the instructions to download Lezhin Comics Plus App.
Click the button below to start downloading. (Please enable pop-ups on your browser to download the app)

Download Plus App

If a notification blocking the app from installing appears, click the 'Settings' button.

Enable the app to install from the settings.

Click 'Install' from the install pop-up to complete installing the app.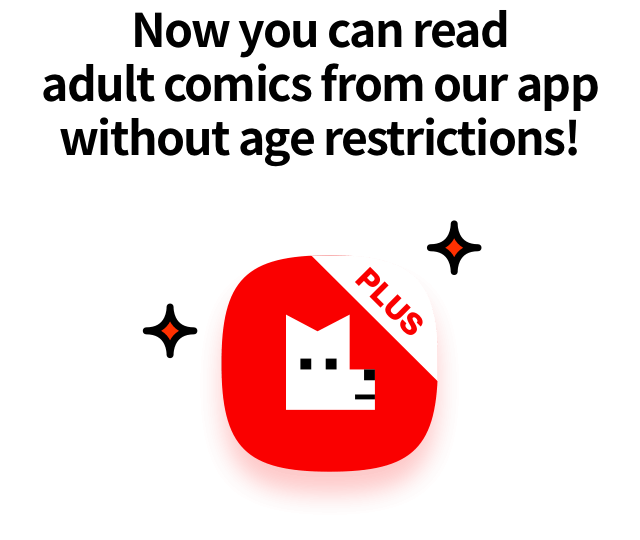 Use this QR code to get directed straight to the App install page.
Notice
Lezhin Comics Plus is only available on Android.
Additional promotions and events for downloading Plus may change without notice.
Lezhin Comics Plus is all you need to enjoy the full experience of Lezhin!
The Installation Guide might differ depending on the Android version.